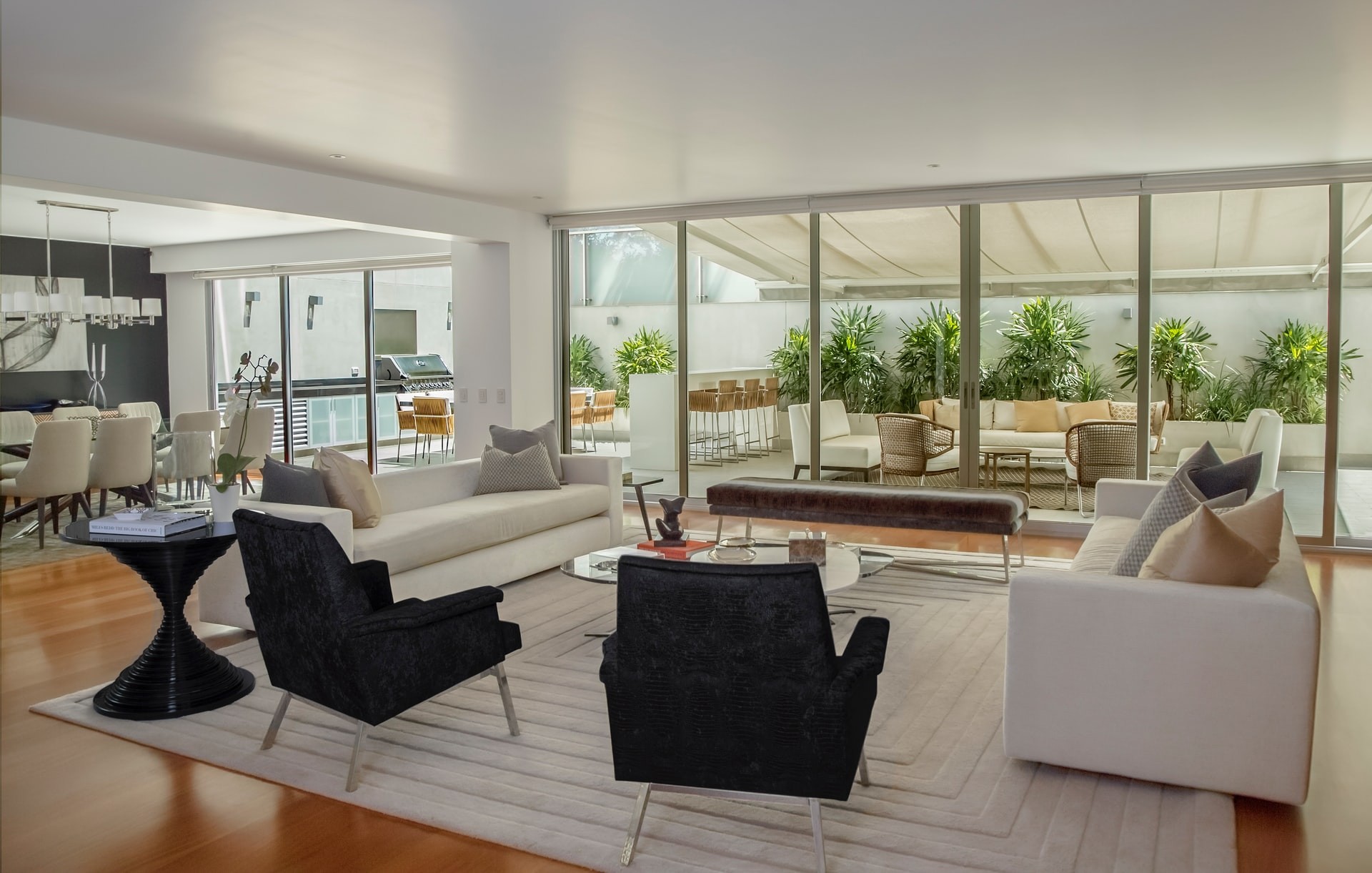 a very nice and professional lady with great knowledge of all aspects of the market who does her best to get you your house. She pinpointed the value of my new home to the exact dollar value of the appraisal.

Ellen as always is extremely dedicated to the Child Life Society - Lifeshine Respite Program. Especially when it comes to purchase our homes in Key West, she made sure we should make the best move in our favor. Also, she was involved from A-Z. I look forward to have her involved in the future homes that we are planning to purchase.

We have purchased two homes in the Florida keys over the last 3-4 years and we hired Ellen Gvili to help us with both purchases.  Ellen was instrumental in helping us find our first home, and she found exactly what my wife was looking for.  When looking to purchase our second home, Ellen was our only choice, she was able to help us look at many different homes in different Key West neighborhoods and ultimately found our home, thanks to Ellen. 
The closings for both our homes went off without a hitch and Ellen was also instrumental in finding the right closing agent/attorney.  We strongly recommend Ellen with your real estate needs, she works very hard, very responsive, and is always on top of making sure things are done. 

Ellen did a wonderful job in helping us buy our winter condo in Key West. She was prompt and professional, starting with contacting us within 10 minutes of our initial inquiry! She was always available and offered useful advice during the process. She willingly helped with our special requests, arranging for painters and finding other help. She always stayed on top of matters and made sure we were able to close in a timely, convenient manner for us. Also, her office staff and organization were extremely welcoming and always available to help. I really can't say enough about Ellen. She certainly was the best realtor I have dealt with and I would recommend her without hesitation to anyone buying or selling in the Keys.

I listed my condo in Key West with Ellen and couldn't have been happier with the result. Ellen advised me of the listing price, which was significantly higher than I had planned. Thanks to her market knowledge, aggressive marketing of the property, and strong ties to other realtors we quickly had a couple of good offers. We ended up accepting an all-cash offer of only a few thousand dollars under the listing price. Thanks to Ellen, we received close to 20% more than the price I planned to list the condo at. I have bought and sold many properties over the years and my experience with Ellen was one of the best I've had. She is professional, hard-working, and a real expert in the Key West market. I strongly recommend Ellen for all your real estate needs.

Ellen understood our needs in showing us the properties with our requirements. She was a pleasure to work with, very knowledgeable of areas, and honest about the property's pros and cons. She was on top of every detail and was quick to respond to any of our requests. We could not have had a better realtor.

We just sold our home in Key West and had the pleasure to work with Ellen and Kathleen. They made what could have been a stressful and difficult process as seamless and relaxing as could be. Both of the ladies are very knowledgeable, professional, and passionate about their careers. Anyone who works with them is lucky to have them on their side. It's a competitive market and Ellen and Kathleen know how to navigate the complexities to their client's advantage. One of those things they advised us on was cosmetic repairs to the house to increase its value. They've recommended very good local contractors. We were able to get a few things fixed and refreshed right before the showing, on very short notice at a reasonable price. The house looked immaculate and has been sold in one day after only one showing, way over the house market value. The closing paperwork went without a hitch. Ellen and Kathleen surprised us with a gift certificate to a great restaurant and our whole family enjoyed it very much. Our whole experience from the initial consultation to the closing paperwork was phenomenal. We can't recommend those ladies enough!