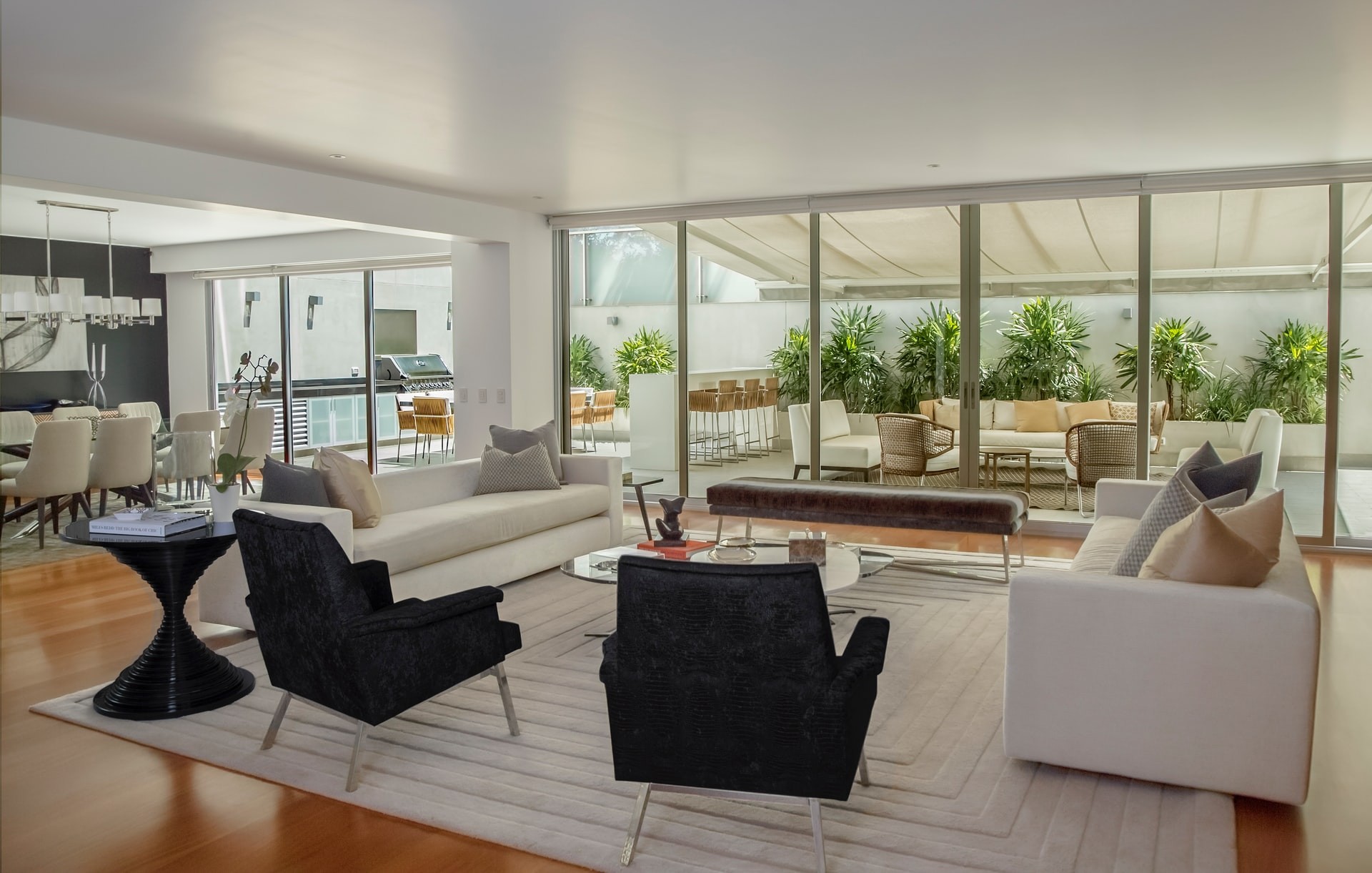 a very nice and professional lady with great knowledge of all aspects of the market who does her best to get you your house. She pinpointed the value of my new home to the exact dollar value of the appraisal.

Ellen as always is extremely dedicated to the Child Life Society - Lifeshine Respite Program. Especially when it comes to purchase our homes in Key West, she made sure we should make the best move in our favor. Also, she was involved from A-Z. I look forward to have her involved in the future homes that we are planning to purchase.

We have purchased two homes in the Florida keys over the last 3-4 years and we hired Ellen Gvili to help us with both purchases.  Ellen was instrumental in helping us find our first home, and she found exactly what my wife was looking for.  When looking to purchase our second home, Ellen was our only choice, she was able to help us look at many different homes in different Key West neighborhoods and ultimately found our home, thanks to Ellen. 
The closings for both our homes went off without a hitch and Ellen was also instrumental in finding the right closing agent/attorney.  We strongly recommend Ellen with your real estate needs, she works very hard, very responsive, and is always on top of making sure things are done.