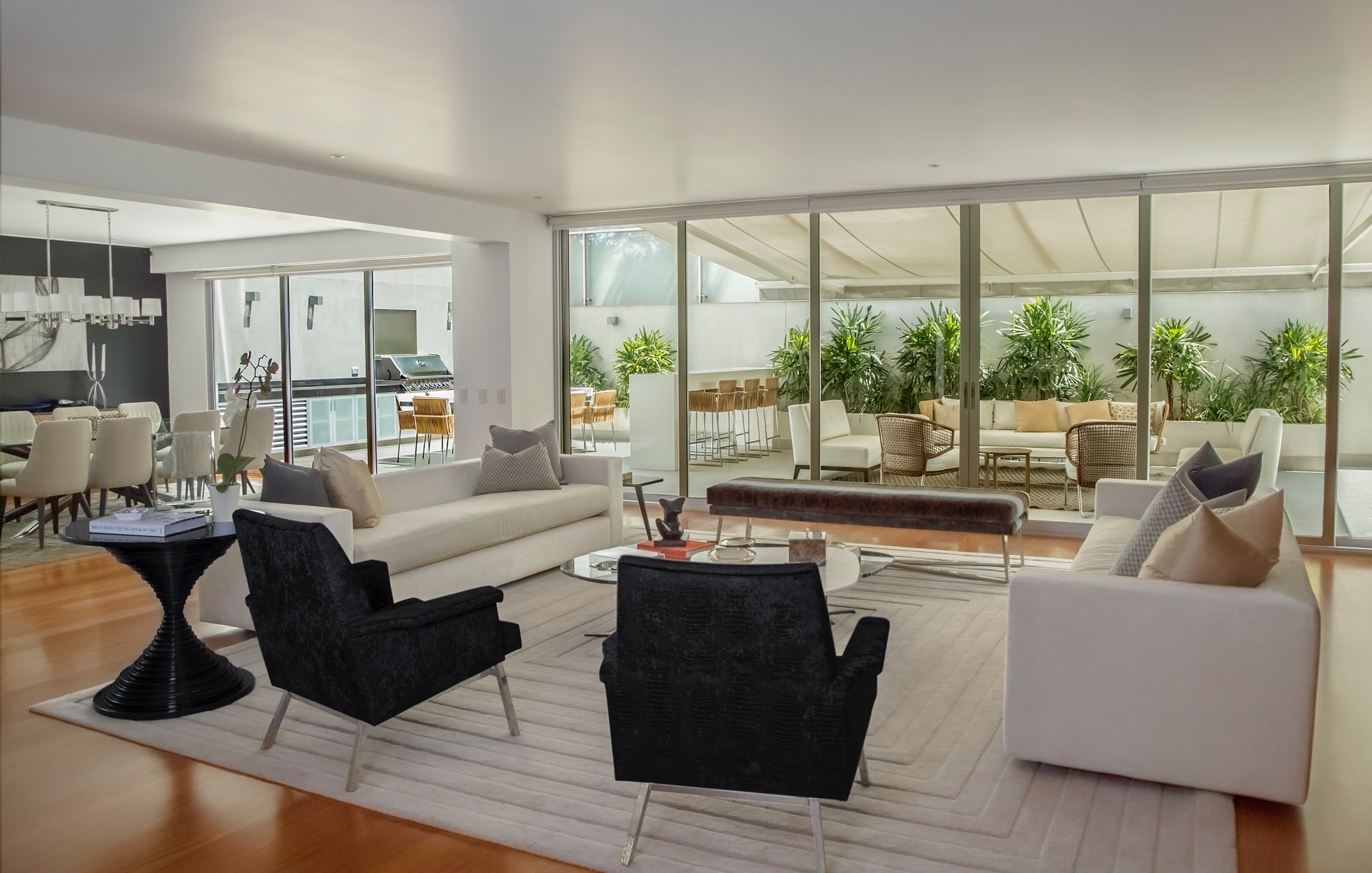 This is the second house that we have bought in Key West using Ellen as an agent.  She is very knowledgeable of the neighborhoods in KW.  We found her listen very closely to what our goals were and super patient to find us the perfect house.  She was flexible with her time, as we are from out of town there were times we made last minute  trips and wanted to meet with her to show us houses...she was always very accommodating.  I have refereed her to friends looking in KW and she found them the perfect home.   I would use Ellen over & over again.

We worked with Ellen for quite some time.  we were not sure what we wanted but she was patient and then the perfect house became available. She helped us through the quick and successful negotiation process.  We closed on time and will move into our new house in two days.  Thanks Ellen.

Ellen helped us find our family a home in Key West. She helped us find an inspector, recommended an excellent conveyancer, and even was there upon closing as we are out of town buyers. We highly recommend Ellen for her honesty and client care. She answered questions and followed up immediately with any concerns we had along the way. Ellen is a longtime resident of Key West and is well entrenched in the community at both the family and business levels. She is a fair negotiator with a good deal of experience, and who knows the process of purchasing and selling real estate

Ellen worked tirelessly on our behalf, both when we were in Key West and after we had returned home to find the right house for us. She grasped very quickly what we were looking for, and has great taste, so we trusted her to look at properties on our behalf, knowing she would have our best interests at heart. She was very efficient during the closing and settlement periods, and made the whole process very easy. I would unreservedly recommend Ellen to anyone buying a property in Key West.

I am very pleased with Ellen's quick response to my questions. she is very knowledgable about the current market offerings in Key West. I look forward to working with her and I know she will guide me to best place for me. I am comfortable working with her and I know that she will stay on top of things.
Ellen, was extremely helpful in our recent home purchase.  Her experience, knowledge & professionalism helped us locate a home fairly quickly.  I feel she has looked after our best interests from purchase to now, renovation.  If ever in the future we decide to relist this home, Ellen will be our agent.

When looking for a property, we had must haves but didn't know what we wanted for sure. Ellen did an amazing job of helping us to narrow down our wants and showed us a variety of offerings. She was instrumental in educating us about the area and pros and cons of different types of properties. We were very fortunate in selecting her for our real estate search. She continues to be a valuable resource for us, even after closing. I would highly recommend her for your real estate needs.

Buying a house in Key West is not an easy task . There are so many things that need to be considered . Ellen was very knowledgeable about the Key West housing market. We worked with Ellen for a couple of years until she found the right house for us . During this process she was very professional and patient ,willing to show us any property we wanted to see . Always keeping our interest in mind . If you are looking to buy a house in Key West , Ellen is the realtor to contact.

When we first met Ellen she was the listing agent on a property we were looking at prior to having no agent. Not only did she help us with all our questions, over the course of months she kept sending us updated emails with availble propertys that met our criteria. As first time buyers with what seemed like a impossible dream list Ellen was able to find our dream property that had everything on our list and then some. Not only was she extremely knowledgable she also had our best interest at heart and truly showed us our different options available. Ellen showed us numerous properties over a period of 6 months and never gave up on us or our dream home. When we finally found the perfect property she was there every step of the way day or night with suggestions and plenty of referrals for local professionals to help in the rest of the process. With her help and knowledge we were able to close in 30 days which is extremely difficult for most buyers. I would never reccomend anyone but her moving forward and with out her help we would still be looking. Ellen Givilli is with out a doubt the best and we fully intend to use her in the future!!!

Ellen has helped us both buy and sell property. In both cases she worked very hard for our interests. She is very professional , knowledgeable and has an excellent grasp of the intricacies of the local market in Key West. Anytime we had a question or needed anything, she would respond immediately and provided excellent guidance throughout the whole process.
Thank you Ellen!