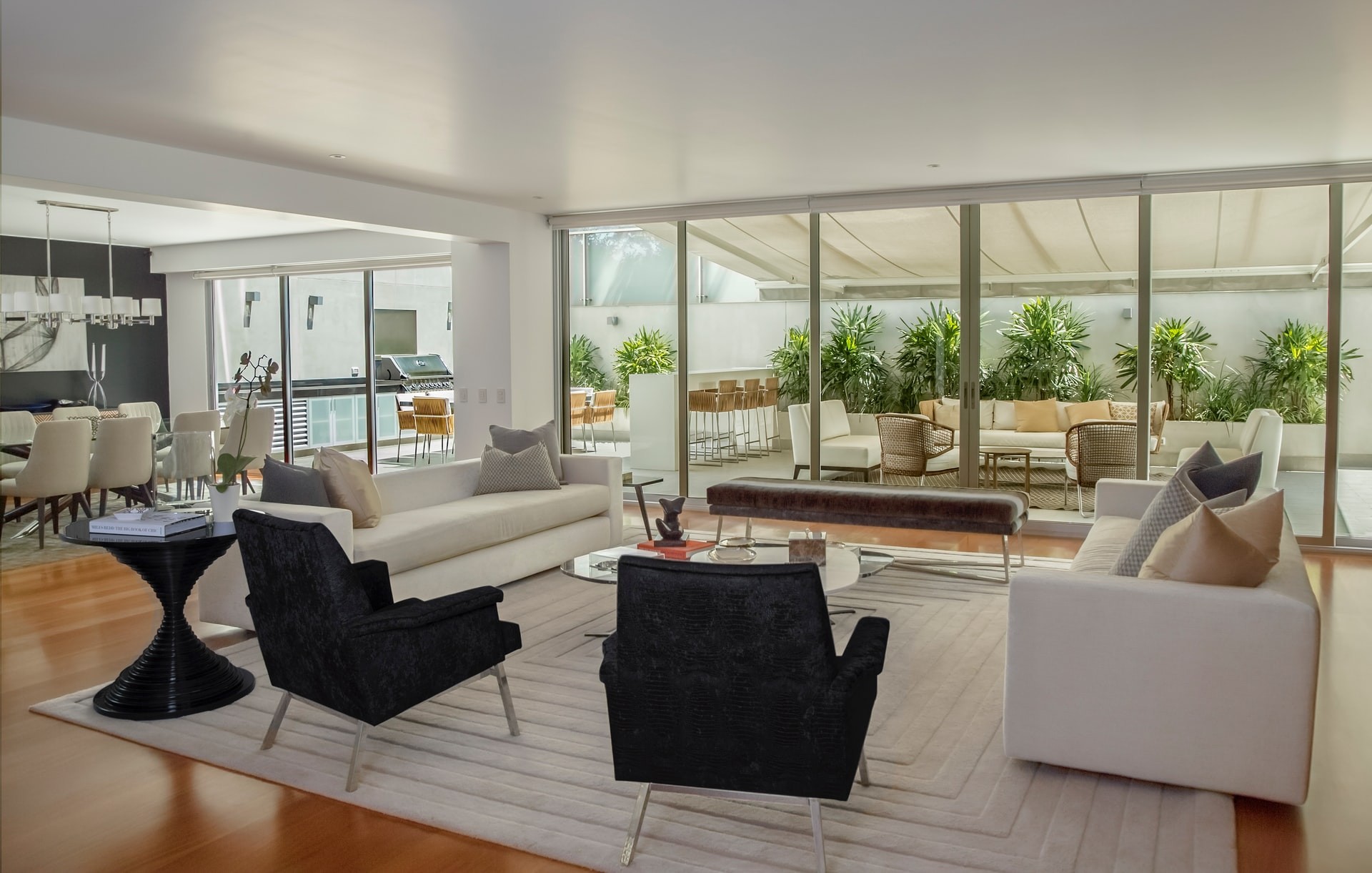 Ellen, followed up with me to get my listing after it had expired. She was very professional and realistic. I have sold many properties in my lifetime and this happened to be very fast and very smooth! Great Job Ellen!!

Ellen did a great job in listing, showing, advertising, and selling  my property. I highly recommend Ellen and her agency to anyone selling and/or buying a home.

My husband and I purchased an amazing house for our holidays ! We are French and we live in South of France  so we bought this house home without having seen it !!! Thanks to the Ellen advices and services.

Ellen and her team were amazing, they worked fast and act professional all the time. I would recommend to all of my family and friends! She was knowledgeable through the entire process and she was fast with responses and was available with any questions, as small as they may have been, even after closing. Thank you!

I can honestly say that Ellen was the best realtor I have ever worked with! from the first day we met she was on target with everything that needed to be done to sell our home. The property reselling had been on the market twice before with another real estate company an agent.  We literally had only one offer in over a year and very few views.  When Ellen got our listing she went right to work and produced amazing photographs and a great advertising campaign.
We had 3 contracts on this house in less than a year!  Due to various buyer issues the first 2 contracts did not go through but Ellen persevered and on November 1, 2019 we sold our home much to our delight!  I wholeheartedly recommend Ellen to be your realtor if you are trying to sell your home.  I am sure she would be fantastic if you are a buyer as well as she is so well versed in the real estate market in Key West.

Ellen Gvilli was an exceptional realtor to work with. She accomplished the sale of our building in such a short time, and was confident and well prepared thru out the process. Ellen has an excellent reputation in our community, and a long list of happy clients. I would highly recommend her!

Ellen was very organized and responsive. She worked very hard to keep all parts of our transaction moving forward in order to ultimately close our sale. I appreciated her professionalism and persistence.

Ellen provided us not only with her impeccable knowledge and service but truly went above and beyond for my husband and I fo find our dream home . By far the best realtor I have ever dealt with .

We met Ellen when we decided to buy a business in Key West and we do not regret to have to deal with her. She is a professional. Super skilled and responsive. It was a real pleasure to work with her. I don't have enough words to express my gratitude. I hightly recommend Ellen and her services.

I give Ellen Gvili the highest rating possible  across the board.  She is the most seasoned real estate professional with whom I have had the pleasure to work, including having been involved in the real estate markets of the states of Virgina , New York, Florida and the District of Columbia .  As a buy side realtor , Ellen is an absolute master strategist and negotiator.  She can assess the price and value of a home in key west like no other.  Further, Ellen is very practical in her advice and she combines a very strong ability to read Seller's motivations and superior knowledge  of the market to her clients advantage-- vis- a- vis other buyers.   We worked with Ellen for over two years to find the perfect combination of attributes in a key west home.   This requires some trial and error.  Ellen hung with this all the way.  Ellen makes a special effort to listen to and learn her clients.  She goes way beyond the call of duty In bringing in other experts to help assess the situation with an older home-- which is critical in the key west market.  Because Ellen is so- well liked and respected, her list of top professional service providers and vendors is endless.  I could go on for pages with great things to say about Ellen!