Ellen Gvili
Ocean Sotheby's International Realty
Looking for a home that will meet your wants and needs?
 Ellen Gvili is here to help you find your ideal home in FL.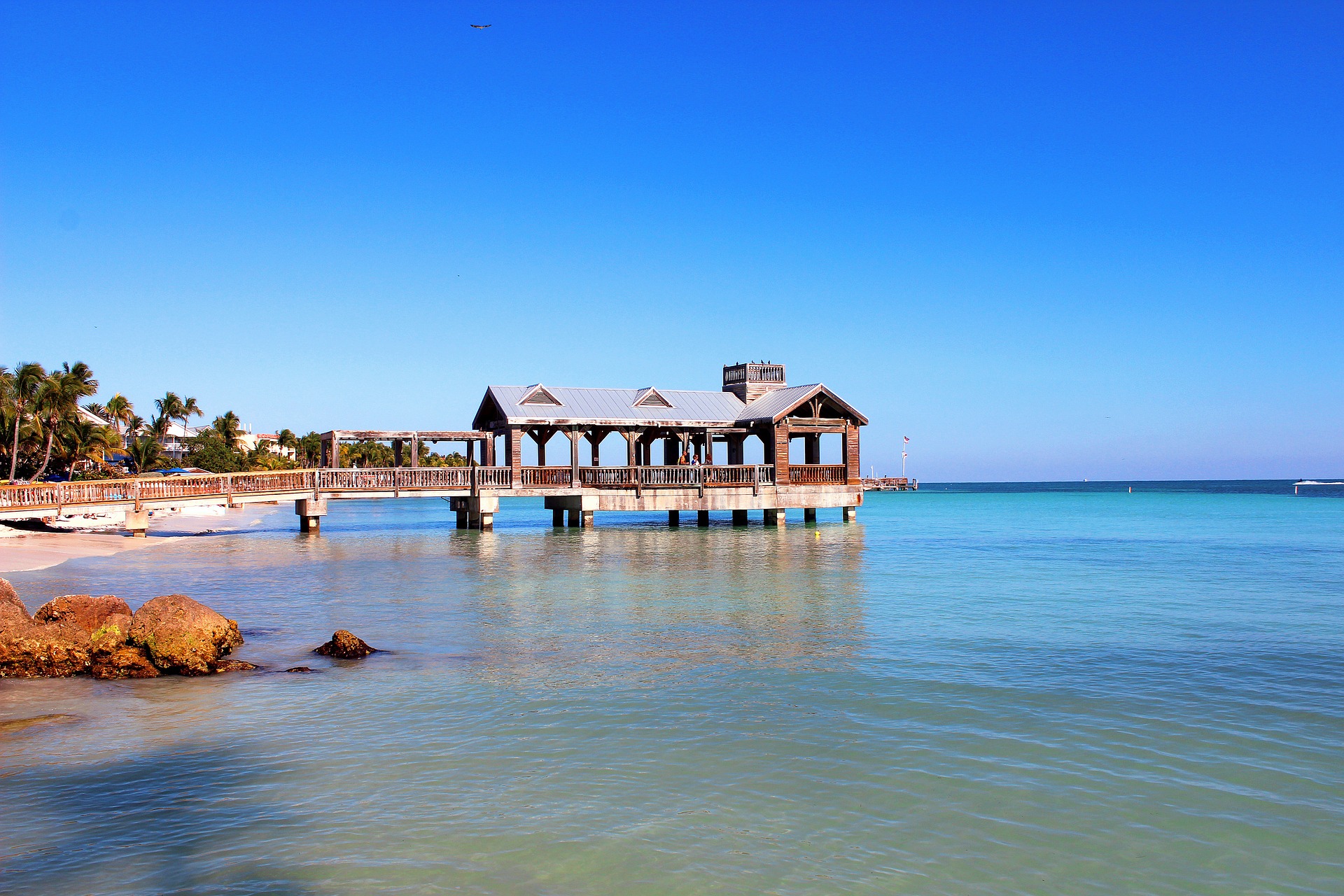 To take advantage in Real Estate you deserve a dedicated agent who excels in the market and is responsive. Ellen is ready to show you how to get the job done in a timely manner and with excellent service!
A Personal Introduction
Ellen Gvili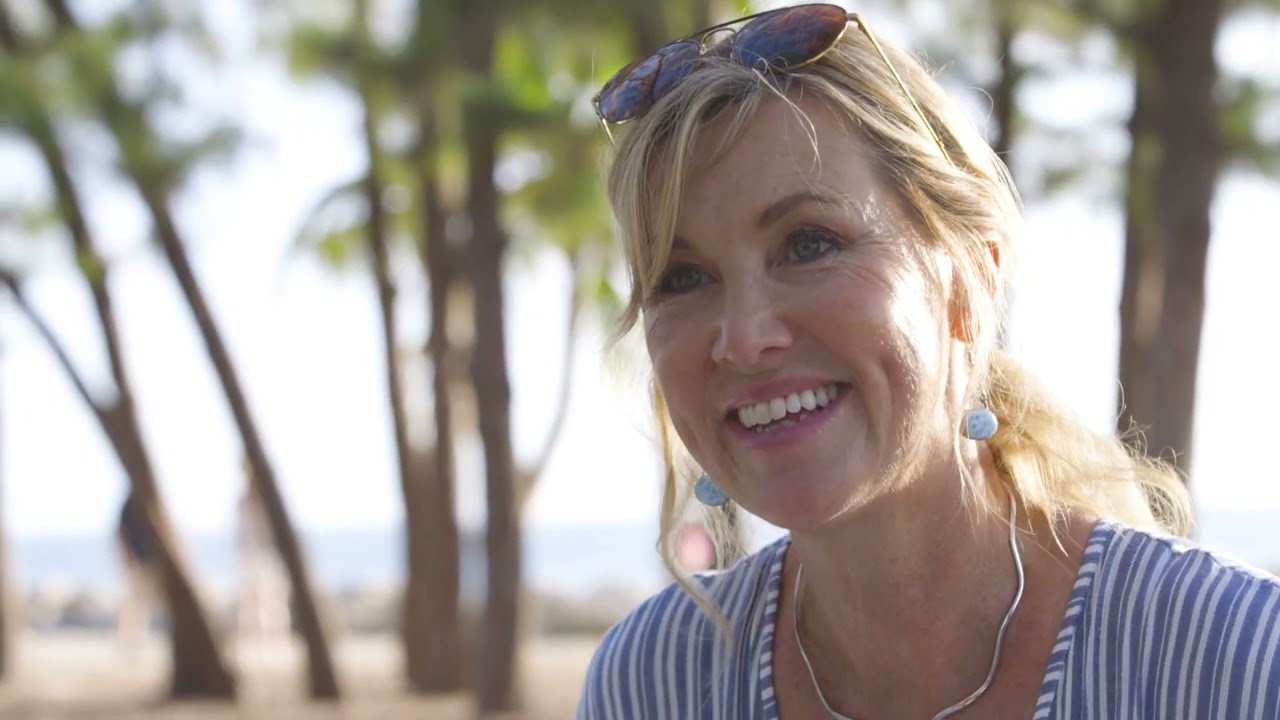 We help homeowners find out the value of their house or property. Ready to find yours?
Serving Key West, FL and Surrounding Areas