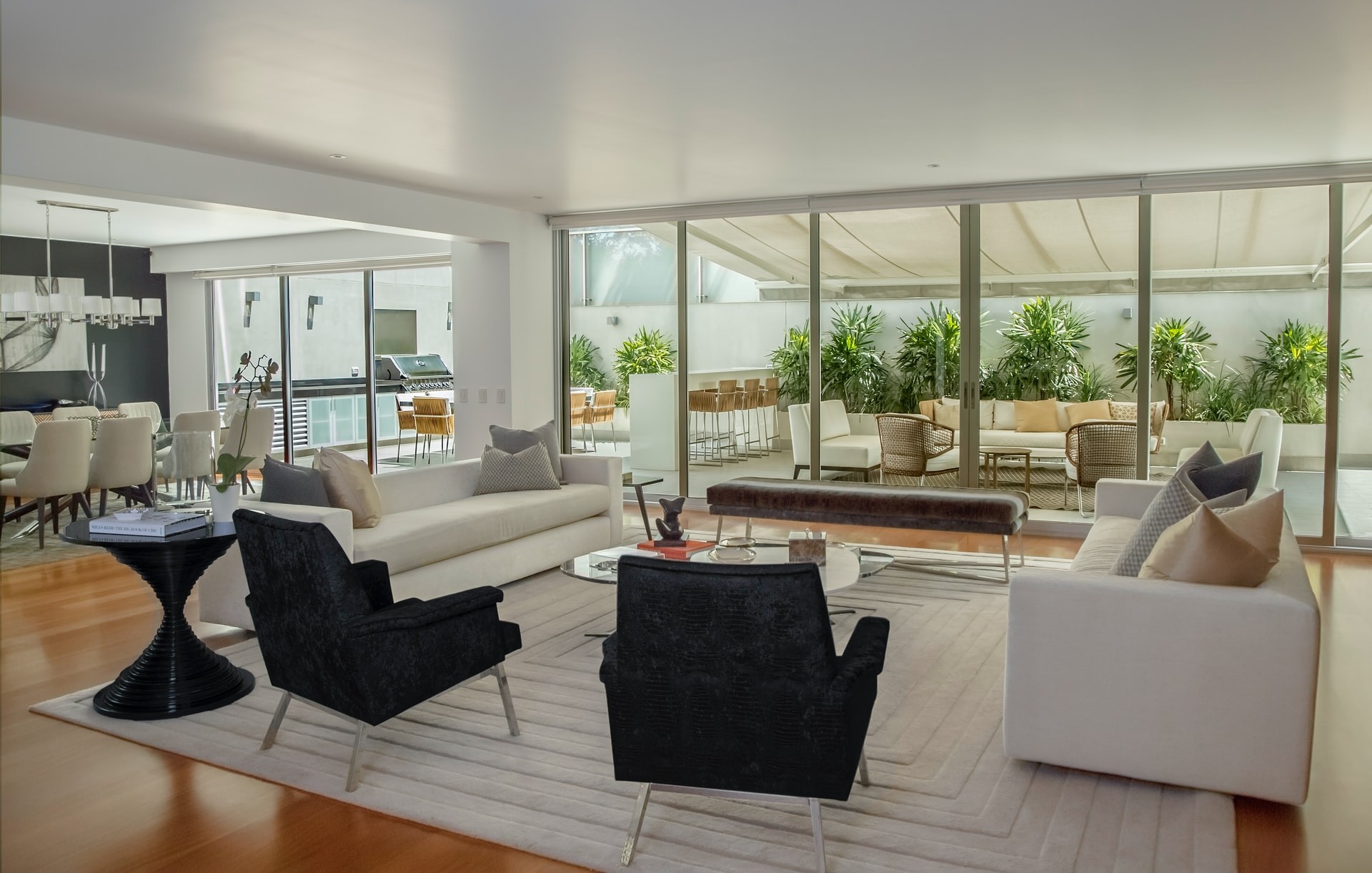 To take advantage in Real Estate you deserve a dedicated agent who excels in the market and is responsive. Ellen is ready to show you how to get the job done in a timely manner and with excellent service. She came to Key West in 1998 and fell in love with the beauty and lifestyle of the islands and the friendliness of the people. Ellen has worked in residential and commercial real estate since 2003 with sellers and buyers from the US, Europe and South America.  She and her husband own residential and commercial property in Key West with several retail stores and rental properties. They have raised two wonderful boys on this island and her family is deeply involved in this special community. Ellen has earned a master's degree in North and South American literature and journalism. During her University years she lived in Germany, England, and Spain, traveled all over the world and always enjoyed meeting and working with people from many different cultures.
Through the expansion of Ocean Sotheby's International Realty to 4 offices in the Florida Keys from Key West to Key Largo, we have now a powerhouse for luxury real estate, working with the most distinguished sellers and buyers locally, nationally, and internationally.
Whether you want to buy or sell, invest or develop a project – whether it is a matter of acquiring land, a private island, a turnkey property, renovation project, investment or new construction, apartment, oceanfront mansion, business/ commercial property or a vacation home – our portfolio is extensive and high class.
Discretion as well as protecting the interests of our clients is a point of honor for us. Ultimately our brand's success is also due to these values. The Sotheby's brand firmly counts on innovation and co-operation, professionalism and reliability.
Imagine putting your feet in the sand, a cold drink in your hand and to enjoy island life forever and when you are ready for your next adventure, we are here to make it a smooth transition. 
Hire a Local Expert with Global Expertise!
Ich spreche Deutsch!  Hablo Espanol!
Call or text Ellen today at 305-304-2933!