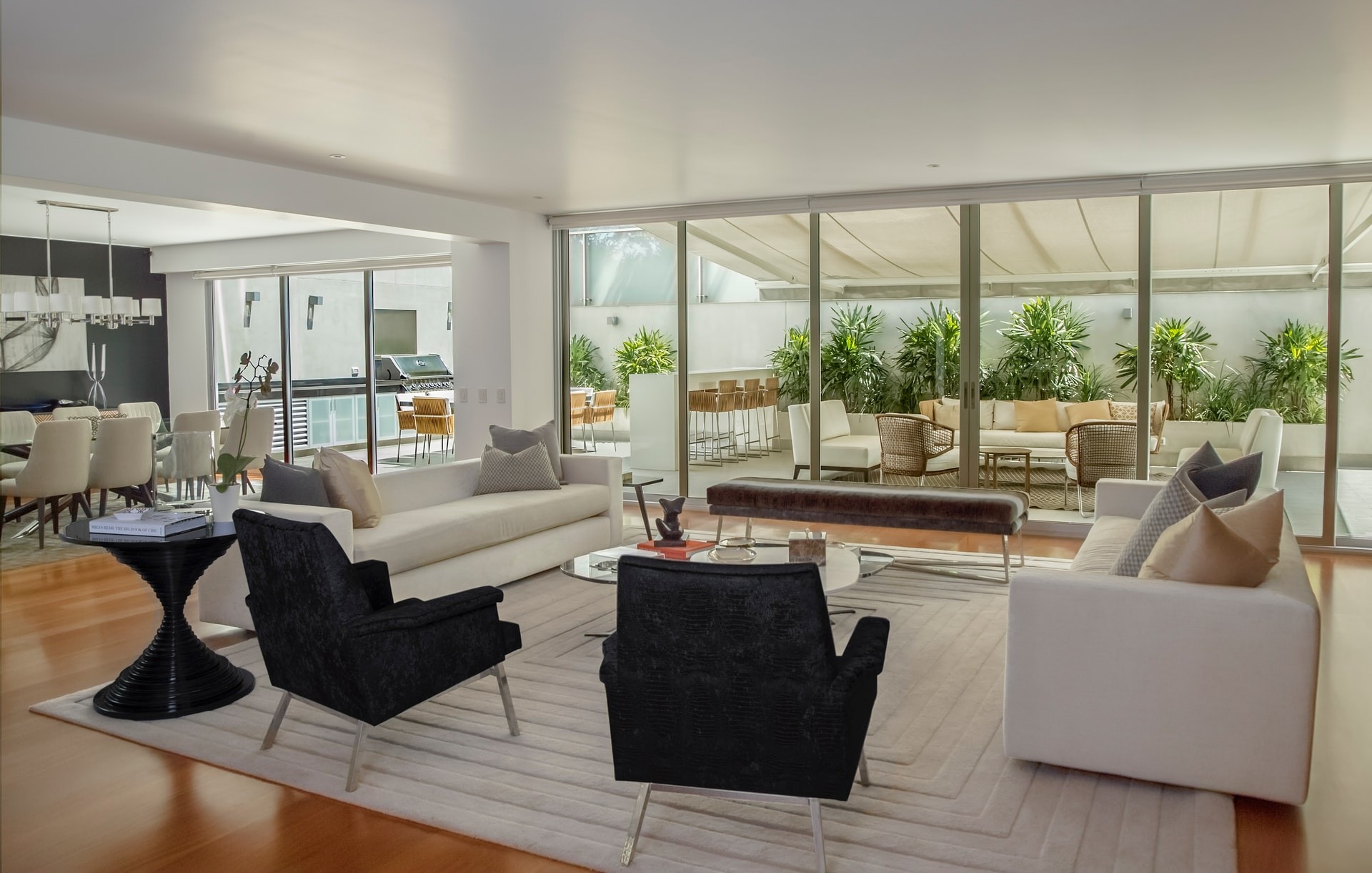 Ellen was reliable, professional and kept looking until she found us the right home.  She spent 2 months working with us and kept us informed and up to date on all new listings.  She drove us all around Key West and helped us before and after the purchase.  Highly recommended by us.

Ellen was wonderful throughout the stressful process of selling our home. She was honest and practical when it came to setting the price which we really appreciated as it meant no surprises later. She was there for us every step of the way and was very accommodating with setting up showings. Really cannot say enough good things about her and her work ethic. We would highly recommend her for both buying or selling a house as she is very personable and efficient and very willing to work for you to get the best for you! Plus our dog, Magic, approved of her too as she is very dog friendly :)

Ellen was a perfect fit for us. She was very thorough and very accommodating with all of our needs from scheduling certain times for showings (as best as she could) to explaining for the 10nth time sometimes exactly how a part of the process works. She was always available for us, and if we did have to leave a message, it was returned promptly. Every part of the process was done professionally yet very personally too. We would highly recommend Ellen to anyone selling or buying a house...plus she is very dog friendly which is a big plus for our household:))

I was looking to buy a home for a couple of years but always got discouraged because the realtors seemed to not have the time of day for me or made me feel like it was impossible. From the moment I spoke to Ellen on the phone I knew I would find a home finally. She showed so much interest in my needs from day one, always had the time to show me any home I wanted to see, and helped me realize what home was right for my needs. She walked me through every step of the process and made it virtually stress free. What an outstanding professional and human being!
Victoria

I could not recommend Ellen Gvili more highly. We were looking to buy a property in Key West to both rent and use as a holiday base. We live in London UK so faced all the challenges of a purchase long distance. Ellen helped us through the minefield. We arrived 3 days before Xmas day in 2009. Ellen was calm and collected and let us see about 8 properties (she drove us around)  and when we settled on a beautiful property on 24th December 2009 she was on the case. Ellen dealt with all the short sale requirements and foreign exchange issues. We moved in 6 months later. Ellen did not let go and even today continues to give us advice on how to make the property 5*. She provided valuable advice on contractors. Our property has made a big capital gain and it rents year round. Thank you Ellen for your attention to detail
What you get with Ellen is personal care and intelligence. I met other realtors who were only interested in the commission - short term

We worked with Ellen nearly one year before we found the perfect house for us in Key West.  She was super easy to work with, always keeping in touch, carting us around, following up quickly with our questions and concerns.  She was patient and sweet no matter how many times we changed our mind and with all our questions.

Ellen is the ultimate professional and a delight to work with. She went above and beyond the call of duty for many months to help us find a home in the Keys. Her extensive knowledge and expertise is exceeded only by here wonderful personality and positive attitude.
Without Ellen's dedication and expertise, we would not have made it through the long and tedious process of a short-sale property. Without her, we would still be looking!
We've dealt with many real estate agents over many years in several states and without a doubt, Ellen is the absolute best!

We bought 2 foreclosures.  One in 2008 and another in 2012.  We could not have done it without Ellen's expertise. Buying foreclosures  - when you are unfamiliar with what that entails - can be a daunting task.  Ellen navigated us throughout the entire process - keeping us informed at every step and securing 2 great deals for us.  We are still working with Ellen to help us find similar properties for other family members.

I can verify Nobody knows the Key West market better than Ellen Gvili.   In fact, she pegged the exact dollar values of my new home - before we closed - including the new assessment value, taxes, insurance, everything to a T. And the best part - nobody will work harder than Ellen to make sure you not only get your slice of Paradise, but that it is also a  great investment value. She did a wonderful job for me, my home has already appreciated in value like she told me it would, and once she gets the deal closed for you, she has the best contacts for anything else you might ever need - lawyers,  contractors, designers etc. She also did a great job getting one my other homes on the mainland  sold, and again at top dollar value. Ellen goes way beyond the call - and to top it all off, she is a wonderful lady and a pleasure  to work with.
I have assisted Ellen and her clients for the past 3 years.  She truly cares about their homebuying needs and desires.  She works very hard to make sure the process goes smoothly and that every customer is happy with their experience.